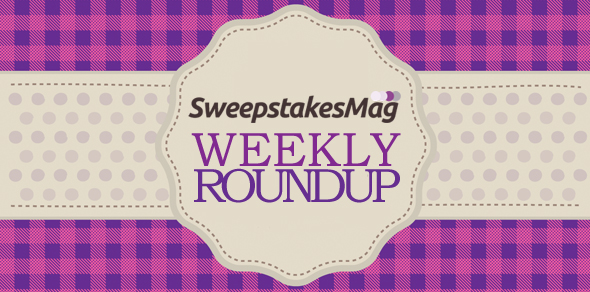 This week's roundup features Sweepstakes presented by McDonald's, Wheel Of Fortune, Cabela's, TMZ, Hallmark Channel, Bassmaster, and more. Have a look below to see what you may have missed in the last 7 days.
Travel Channel November 2015 Sweepstakes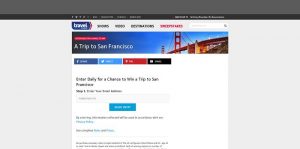 This month, Travel Channel is giving away a $10,000 trip to the Golden Gate City – San Francisco – including airfare, hotel accommodations, a hot air balloon ride, and more! Enter daily through November 30.
WheelOfFortune.com Sears Secret Santa SPIN ID Sweepstakes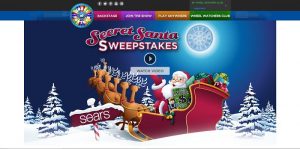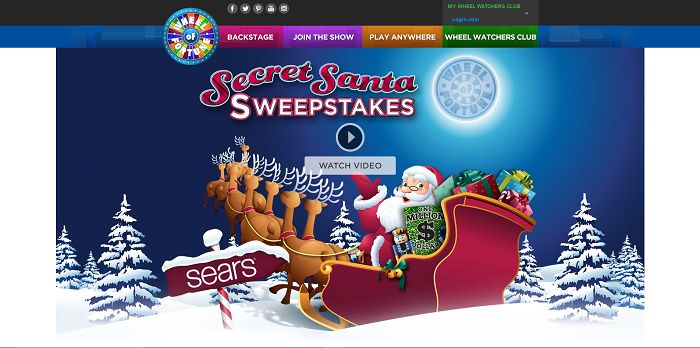 This holiday season, join the Wheel Watchers Club to get your SPIN ID number then watch Wheel of Fortune November 30 – December 11 for a chance to win the same cash and prizes as the in-studio contestants!
Cabela's Hunt For Bucks Giveaway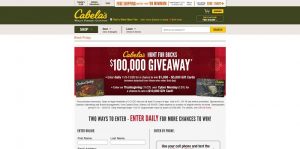 Looking for a way to save on Christmas gifts? Enter the Hunt For Bucks Giveaway at cabelas.com/Bucks now through December 20 and you could win up to $10,000 worth of Cabela's gift cards!
Game Time Gold At McDonald's In-Store Game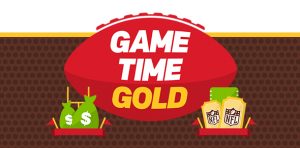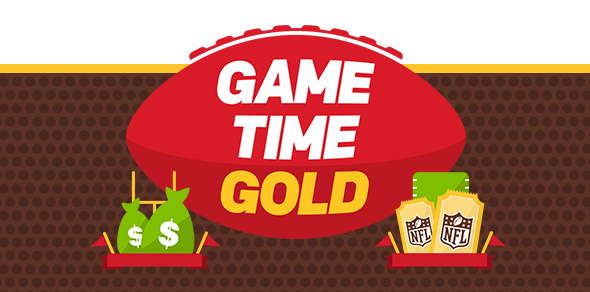 The wait is over! You can finally get your game pieces for the Game Time Gold At McDonald's starting today!
Game Time Gold At McDonald's Sweepstakes
Get your Game Time Gold At McDonald's codes ready because you can now text them or enter online at PlayAtMcD.com for your chance to score $500,000 in cash every week for four weeks!
Hallmark Channel's Joy To The World Sweepstakes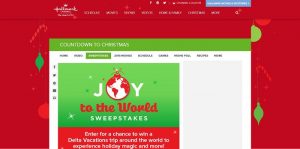 This season, Hallmark Channel is giving you a chance to enjoy a Delta Vacations Trip around the world to experience Holiday Magic! Enter daily through Christmas.
Share Your Goldfish Tales Contest And Sweepstakes presented by Pepperidge Farm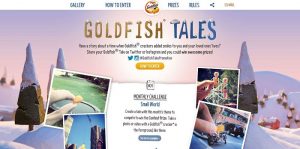 Share your family stories with Pepperidge Farm at GoldfishSmiles.com now through November 30, 2015 and you could win a $1,000 or 1 of 5 photo books!
World Market's Share the Joy Sweepstakes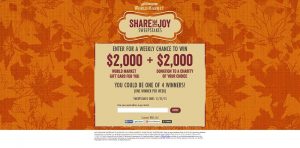 Want to share the joy this holiday season? Head to WorldMarketSweepstakes.com now because World Market has the perfect sweepstakes for you!
Bassmaster Winter Boat Giveaway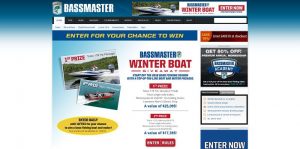 Find out how you can enter the Bassmaster Winter Boat Giveaway for a chance to win a bass fishing boat and motor!
Michaels Spruced Up Sweepstakes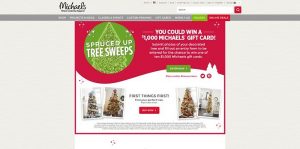 Celebrate the start of the holidays with the Michaels Spruced Up Sweepstakes by uploading a photo of your decorated tree. You could win up to $1,000 worth of Michaels Gift Cards!
TMZ Thirsty Thursday Sweepstakes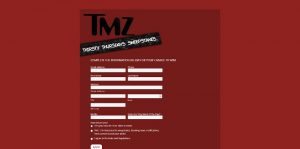 Starting today, watch for the latest celebrity news during TMZ and you could be taking $10,000 to the bank!
If you already entered those, be sure to return and enter again to improve your chances of winning. If you didn't enter yet, do yourself a favor by checking them out and participate now! You could win incredible prizes!
BONUS
The Cheapest Way to Get Game Time Gold at McDonald's Game Pieces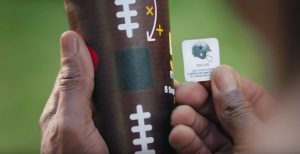 Find out how you can get as many Game Time Gold at McDonald's Game Pieces as you can in the cheapest way!