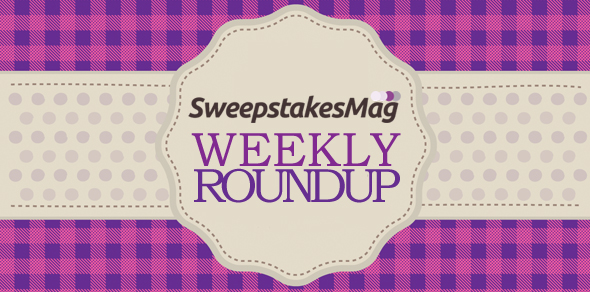 This week was a great one! The monthly Travel Channel Sweepstakes is now offering you a chance to win a trip to Vegas, Frigo Cheese Heads is giving away a museum sleepover, Ellen wants you to win $10,000 in cash, TOPS Markets are holding their annual Monopoly game, Ross Lynch and Mia Mitchell from Disney Teen Beach Movie 2 are inviting you to meet them, and hundreds of LG G4 smartphones are available to be won now that it's officially available in the U.S.!
Travel Channel June 2015 Sweepstakes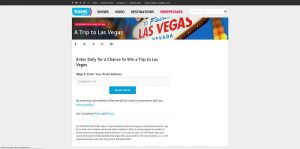 This month, Travel Channel is giving away a $10,000 trip to Las Vegas, Nevada including airfare, first class hotel accommodations, and more! Enter daily through June 30.
Frigo Cheese Heads Smithsonian Sleepover Promotion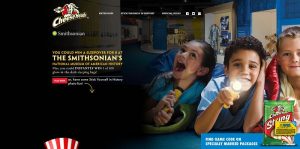 Find game codes on specially marked packages of Frigo Cheese Heads and enter online at MuseumSleepover.com for a chance to win a sleepover for 8 at the Smithsonian National Museum of American History in Washington, D.C.!
Ellen's Dance Your Socks Off Contest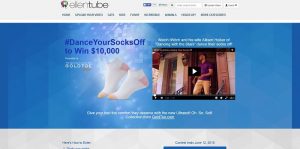 Are you ready to dance your socks off? Ellen and GoldToe want to see your best dance video! Go to EllenTube.com/GoldToe for your chance to win $10K!
Ellen's Summer Lovin' $10,000 Video Contest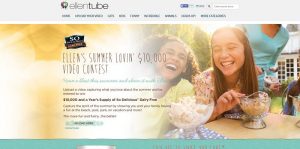 Have a blast this summer and share it with Ellen at EllenTube.com/SoDelicious! You could win $10,000 and a year's supply of So Delicious Dairy Free!
Olivio's Enjoy the Ride Sweepstakes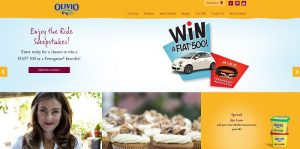 Have you heard? Olivio, one of the best olive oil brands, is giving away a 2015 FIAT 500 in the Enjoy the Ride Sweepstakes!
Bacardi Mixers Catalina Memorial Day Sweepstakes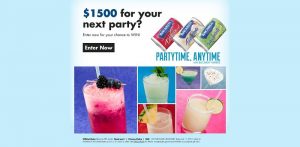 Look for a code printed on your receipt from your purchase of at least two (2) BACARDI Mixers and enter it online at CokePlayToWin.com/BacardiMixers for your chance to win up to $1,500 in grocery gift cards!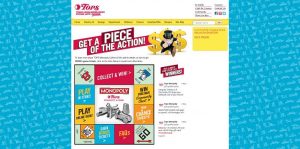 Received a specially marked Monopoly tickets at your local Tops Friendly Markets? You could win up to $250,000 cash or one over 1 million instant win prizes! But you gotta play to win big!
Disney Channel Teen Beach 2 Sunsational Dance Party Sweepstakes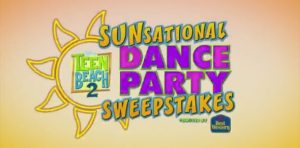 Hey guys! Ross Lynch and Mia Mitchell are inviting you to enter this sweepstakes for the new Disney Teen Beach Movie 2 at DisneyChannel.com/Beach!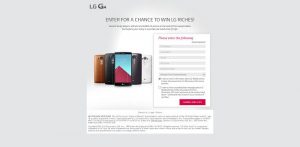 You read right: Game Of Phones. Not to confuse with the HBO series "Games Of Thrones".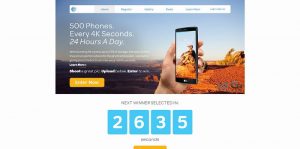 A new LG G4 winner chosen every 4k seconds. Are you the next winner? All you have to do is take your best shots and upload them at 4kseconds.att.com!