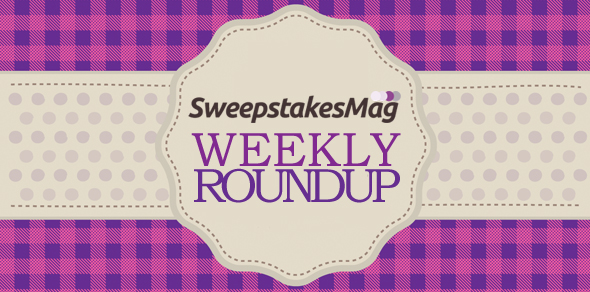 What a busy week! We saw some of the best promotions of the month. We can wait to see what will be the new sweepstakes next week!
O'Reilly $10,000 Payment Payoff Sweepstakes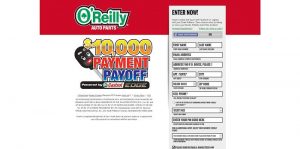 Pick up your game card in-store and go to OReillySweeps.com to enter the code for your chance to win a $10,000 car payment payoff!
Price Chopper Racing 2 Riches Game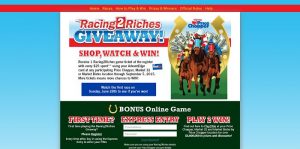 Play in-store and online at Racing2Riches.com for your chance at more than $5,000,000 in prizes and discounts, including a $100,000 guaranteed winner in the final week!
Papa John's Pepsi Pizza. Pepsi. Rock.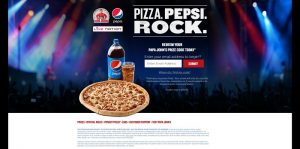 This summer, win free Pizza, Pepsi or Live Nation concert cash with purchase of a Large 2-Topping Pizza and 2-Liter Pepsi from PapaJohns.com using promo code ROCK12!
Valvoline What's Under The Hood Quiz Show Sweepstakes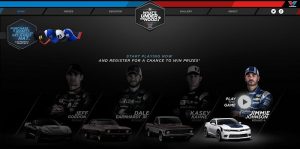 Think you know what's going on under the hood of your car? Test your knowledge at ValvolineUnderTheHood.com and you could win a 2015 Chevy Camaro SS!
Cap'n Crunch Quest Sweepstakes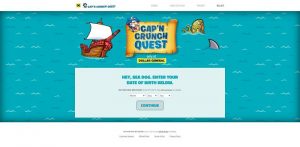 Ahoy Mateys! Dollar General and Cap'n Crunch have teamed up to bring you the Cap'n Crunch Quest online at CapnCrunchQuest.com!
What Will Nexcare Nana Do Next Contest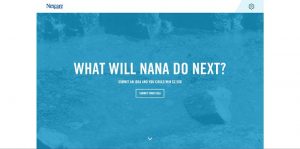 Find out how you could win a $2,500 Visa Gift Card, a year's supply of Nexcare Bandages, and have your idea featured in the next Nexcare Nana's video!
Hot Tamales Tropical Heat Summer Sweepstakes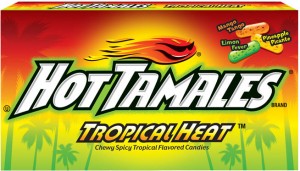 Fire up your Summer by sharing your hottest summer photo using #FruitBeHot #Entry for a chance to win a year's supply of the hottest, tastiest fruit candies – Tropical Heat!
Food Lion Grandma's Secret Recipe Sweepstakes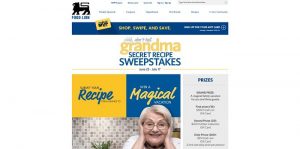 Submit your recipe for your chance to win a magical vacation for you and your family! Plus, you could win up to $500 in Food Lion Gift Cards and more!
Newman's Own Greens for Good Salad Recipe Contest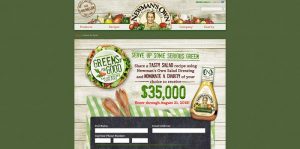 Think you have the best salad recipe? Share it and be entered into the Newman's Own Greens for Good Salad Recipe Contest for a chance to win a Newman's Own gift basket for yourself and $35,000 for a charity of your choice!
California Walnuts Waldorf Salad Refresh Recipe Contest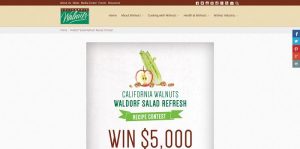 Submit a winning salad recipe for a chance to win $5K, a trip to the Waldorf Astoria New York and best of all, your recipe on Waldorf Astoria's Sunday Brunch menu!
If you already entered those, be sure to return and enter again to improve your chances of winning. If you didn't enter yet, do yourself a favor by checking them out and participate now! You could win incredible prizes!