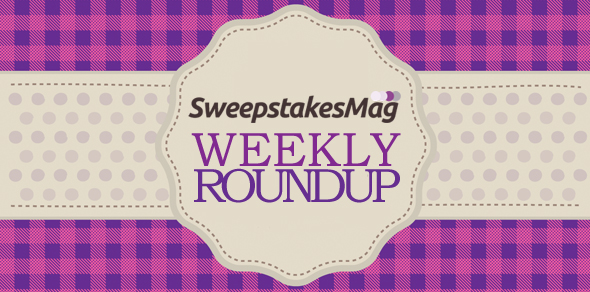 This week's roundup features Sweepstakes presented by WheelOfFortune.com, Hyundai, USA Network, Science Channel, and more. Have a look below to see what you may have missed in the last 7 days.
WheelOfFortune.com $5K Everyday Sweepstakes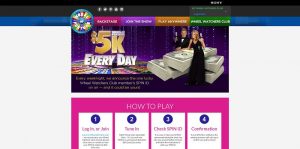 Win $5K every day just by watching Wheel Of Fortune. Exclusive to Wheel Watchers Club members. Find out how you can join now for your chance to win.
Sheraton Delight My Delay Twitter Sweepstakes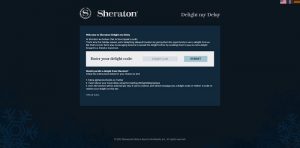 Turn your delay into a delight on Twitter using #delightdelaysweeps and you could win a Sheraton Waikiki Getaway, Sheraton Weekend Escapes, and other great prizes. Over 250 daily winners.
Hyundai Wants To Send You To Super Bowl 50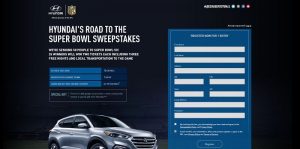 Enter the Hyundai's Road to the Super Bowl Sweepstakes now through January 15, 2016 for a chance to win Super Bowl 50 Tickets (3-night getaway included).
Attend The Suits Premiere In Los Angeles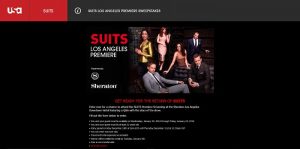 Calling all Suitors! USA Network is giving you the chance to attend the Suits Premiere Screening with the cast of the show in Los Angeles.
Live's Year End Look Back Tune In To Win 2015 Sweepstakes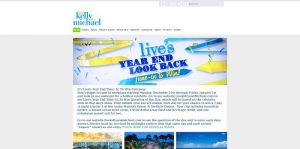 Watch Live With Kelly And Michael weekdays now through January 1, 2016 and you could win a 7 day/6 night trip for two the Aruba Marriott Resort & Stellaris Casino in sun-soaked Caribbean!
Science Channel And MythBusters 11 Days of MythMas Giveaway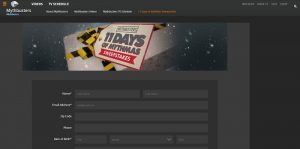 Calling all MythBusters fans! Enter at sciencechannel.com/giveaway for a unique opportunity to get your hands on signed props from the MythBusters set, courtesy of Science Channel.
Wienerschnitzel #WienerCross Sweepstakes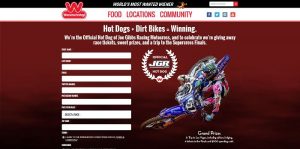 This season, it's more than motocross, it's #WienerCross! Enter now through April 9, 2016 for a chance to win sweet weekly prizes and the Grand Prize – a trip to Las Vegas for the Supercross Finals.
2016 NHL All-Star Fan Vote Sweepstakes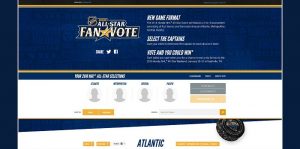 Vote for the Captain of each division's team in a new 3-on-3 tournament at the 2016 NHL All Star Game and you could win a trip to see them take the ice during the 2016 NHL All-Star Weekend in Nashville, TN!
If you already entered those, be sure to return and enter again to improve your chances of winning. If you didn't enter yet, do yourself a favor by checking them out and participate now! You could win incredible prizes!