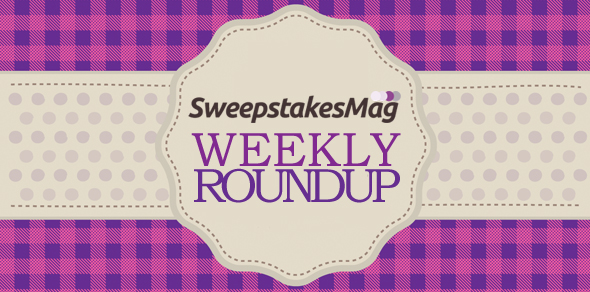 This week's roundup features Sweepstakes presented by Bass Pro Shops, Coca-Cola, Investigation Discovery, LEGO, and more. Have a look below to see what you may have missed in the last 7 days.
Bass Pro Shops Countdown to Christmas 2015 Sweepstakes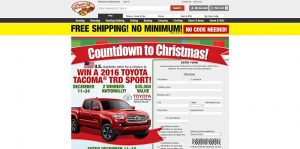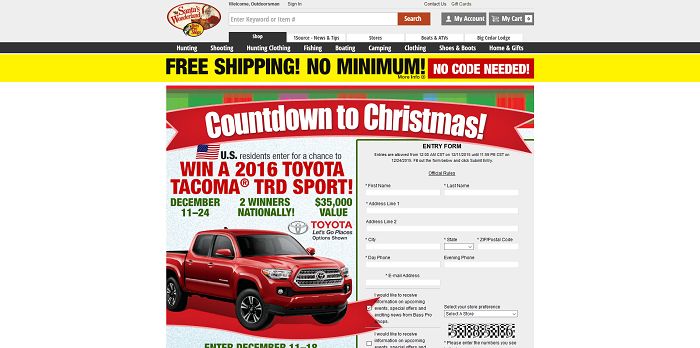 The Bass Pro Shops Countdown to Christmas Sweepstakes is back! Enter online at basspro.com/countdown or in-store for your chance to win a 2016 Toyota Tacoma TRD Sport!
Coca-Cola Instant Stocking Stuffer Sweepstakes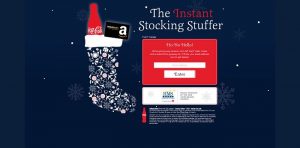 Still checking off your list? Coca-Cola wants to help you find the perfect stocking stuffer by giving away the some of the best Christmas gifts – Amazon.com Gift Cards and airline tickets!
InvestigationDiscovery.com/Giveaway: A Very Kenda Christmas $5K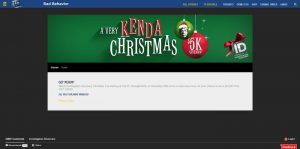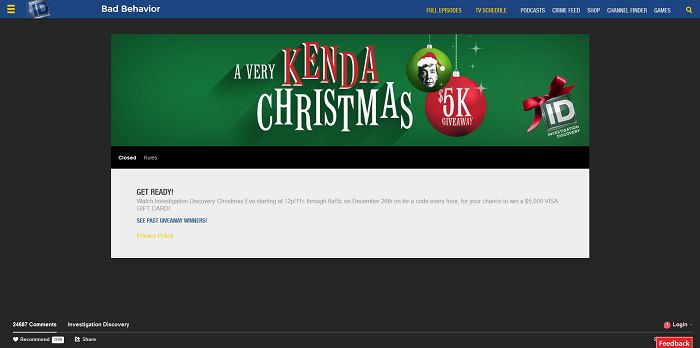 Investigation Discovery is inviting all Homicide Hunter fans to enter the A Very Kenda Christmas $5K Giveaway at InvestigationDiscovery.com/Giveaway for a chance to win a $5,000 Visa Gift Card!
LEGO Awesome Sweepstakes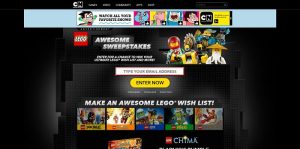 HEADS UP! You are about to find out about an awesome Cartoon Network and LEGO Sweepstakes running online at CartoonNetwork.com/LegoSweepstakes! Are you ready for this?
LaCroix Workshop Contest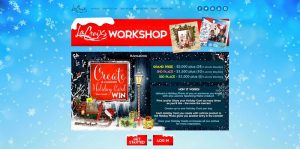 Use the LaCroix Workshop to create a custom holiday card and you could win prizes that will help you pay off your Christmas bills.
XFINITY Get Happy Sweepstakes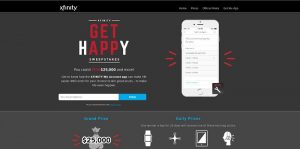 Enter the XFINITY Get Happy Sweepstakes at XfinitySweepstakes.com for your chance to win $25,000 plus daily prizes including smart watches, drones, tablets, and headphones!
LG Be A Multitasker Just Like #LGTWINWash Contest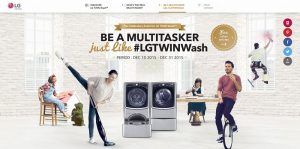 Are you a multitasker? Prove it! Share a video of yourself multitasking using #LGTWINWash and you could win an LG Twin Wash Suite so you can wash two loads at the same time!
Pirate's Booty PAN Movie Sweepstakes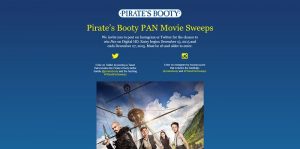 Find out how you could win a copy of Pan on Digital HD by sharing a post using #PBandPanSweepstakes on Twitter and/or Instagram.
Xbox And LEGO Dimensions Sweepstakes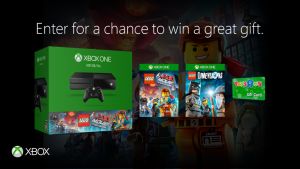 Looking for a great last minute holiday gift for your kids? Xbox Live is giving away an Xbox One, LEGO Dimensions, and more in the Xbox And LEGO Dimensions Sweepstakes on Twitter!
If you already entered those, be sure to return and enter again to improve your chances of winning. If you didn't enter yet, do yourself a favor by checking them out and participate now! You could win incredible prizes!