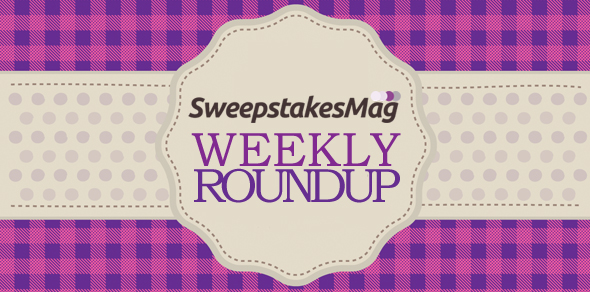 This week's roundup features Sweepstakes presented by Tostitos, AT&T, Dodge, Dannon, REESE'S, and more. Have a look below to see what you may have missed in the last 7 seven days.
Live With Kelly & Michael – Social Flashback Tune In To Win Sweepstakes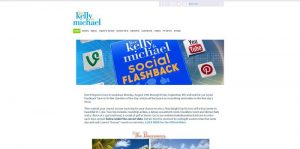 Tune in to Live with Kelly & Michael for your chance to win a trip to the beautiful The Buccaneer in St. Croix in the Social Flashback Tune In To Win Sweepstakes!
TOSTITOS Party Like A Pro Promotion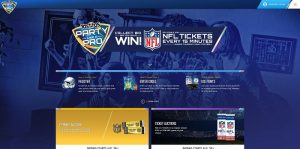 Every valid code you enter gives you one entry for a chance to win 2 tickets to Super Bowl 50 in the San Francisco Bay Area!
AT&T Samsung Galaxy S6Edge+ Giveaway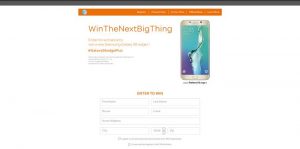 AT&T invites you to enter this giveaway for a chance to win the next big thing – a new Samsung Galaxy S6edge+!
Bassett 9 Weeks, 9 Makeovers Sweepstakes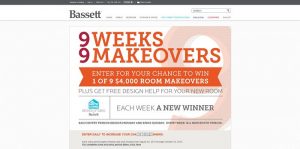 Enter for your chance to win 1 of 9 $4,000 Room Makeovers! Plus, get free design help for your new room!
Garage Fit For A Dodge Contest And Sweepstakes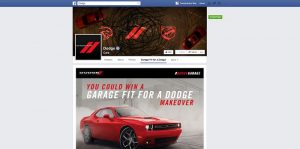 Hey Dodge owners! Are you proud of your Dodge vehicle? Of course you are! But what about your garage?
Nature's Harvest Sandwich Art Photo Contest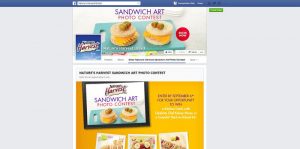 Enter the Nature's Harvest Sandwich Art Photo Contest for your opportunity to win a Kitchen Crash with celebrity chef Kelsey Nixon or a Crayola Back-To-School kit!
Dannon Danimals Fuel Up to Play 60 Instant Win Sweepstakes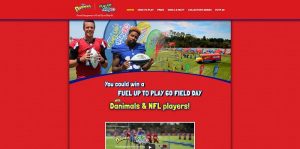 Find a Golden Bongo or Golden Pouch in a specially-marked package of Danimals and you could win a fuel up to play 60 field day with Danimals and NFL players!
REESE'S Show Us How You Team Up Contest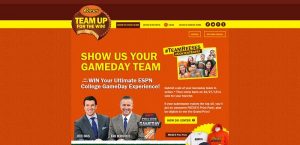 Snap your gameday picture and share it on Twitter or Instagram using #TeamReeses! You could win a $5,000 grand prize of your choice!
If you already entered those, be sure to return and enter again to improve your chances of winning. If you didn't enter yet, do yourself a favor by checking them out and participate now! You could win incredible prizes!