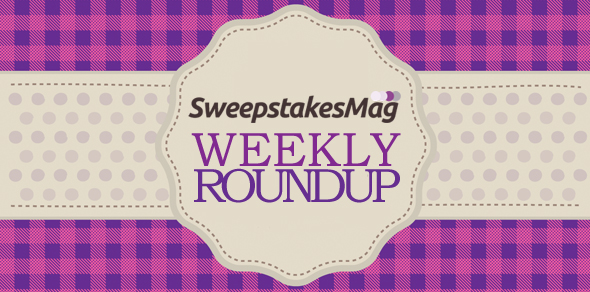 This week's roundup features Sweepstakes presented by Discovery Channel, Valpak, Nickelodeon, KOA and more. Have a look below to see what you may have missed in the last 7 days.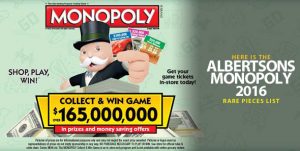 We created a list of all the Albertsons Monopoly 2016 Rare Pieces to help you win the Albertsons Monopoly 2016. Compare the list with your game board to find out which ones you are missing.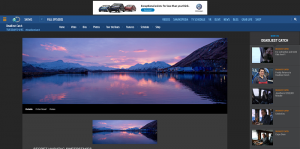 This Season, watch Deadliest Catch each week for a Secret Hashtag and enter at Discovery.com/SecretHashtag for a chance to win a trip to meet Deadliest Catch's captains in Dutch Harbor, Alaska.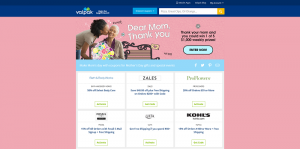 This year, whip up something for your mom on Mother's Day. Share why you're thankful for her at Valpak.com/Mom and you could win $1,000 in the Valpak Give Thanks for Mom Sweepstakes.
Register for the Clean Up and Win Sweepstakes at CleanUpAndWin.com now for a chance to win a trip to the 2016 MLB All-Star Game or a trip to a World Series game in 2016.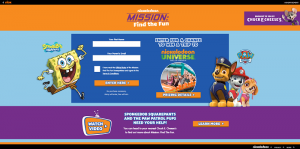 Complete the Mission: Find The Fun at Chuck E. Cheese's to win a free prize and enter online at MissionFindTheFun.com for a chance at a family trip to Nickelodeon Universe at Mall of America.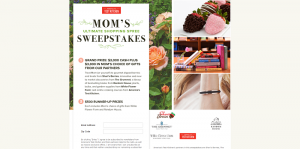 This Mother's Day, treat your mom like a queen by offering her sweet gifts with the help of America's Test Kitchen and the Mom's Ultimate Shopping Spree Sweepstakes.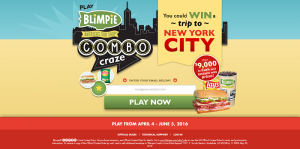 Play Blimpie Combo Craze at ComboCraze.com and you could win a trip to NYC. Plus, earn tokens by entering free Combo Craze Codes for more chances to win great prizes.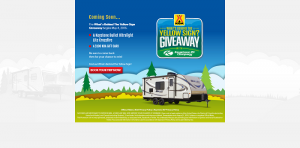 Play the KOA What's Behind the Yellow Sign Giveaway 2016 at BehindTheSignGiveaway.com and you could win a Keystone Bullet Ultralight Lite Crossfire. Enter daily through August 31, 2016 for more chances to win.
If you already entered those, be sure to return and enter again to improve your chances of winning. If you didn't enter yet, do yourself a favor by checking them out and participate now. You could win incredible prizes.