Monthly Archives: April 2018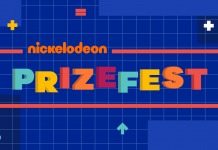 All this week, tune-in to Nickelodeon Trivia PrizeFest Live during Henry Danger episodes and answer Nick trivia questions at nickprizefest.com for a chance to win the Nickelodeon Prize Fest Live Sweepstakes.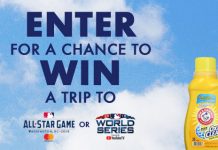 Register for the Clean Up and Win Sweepstakes at CleanUpAndWin.com or mlb.com/cleanupandwin for a chance to win a trip to the 2018 MLB All-Star Game or a trip to a World Series game in 2018.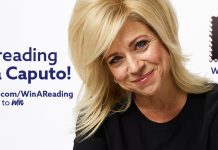 Watch premiere episodes of TLC's Long Island Medium for a secret code word every week or come back here every Sunday night to find out what was the code word to enter the Sweepstakes.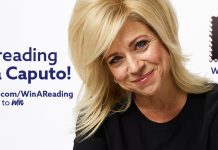 Visit tlc.com/winareading and enter the TLC Long Island Medium Sweepstakes for a chance to win a reading with Long Island Medium's Theresa Caputo.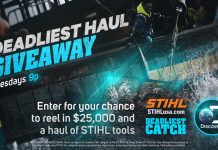 Discovery Channel and STIHL bring you the Deadliest Haul Giveaway to celebrate the new season of Deadliest Catch. Visit Discovery.com/STIHL and enter for your chance to win a $25,000 cash prize.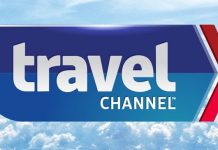 Need the trivia answer to enter Travel Channel's Savannah Vacation Sweepstakes? While the questions can easily be answered using Travel Channel's website, we thought you might want to get them faster.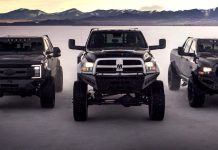 Enter the Diesel Brothers Factory Giveaway at DieselSellerz.com and you could win your choice of 5 diesel beasts.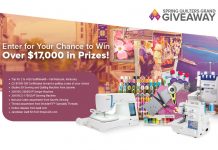 Pack your bags for a quilting adventure because the American Quilter Grand Giveaway 2018 is on. Enter online at americanquilter.com/Grand now.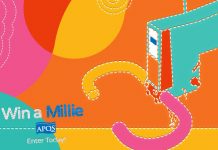 Enter the APQS Millie Giveaway and you could be the winner of a brand new Millennium longarm quilting machine valued at over $18,000.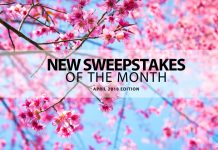 We hand-picked the best Sweepstakes 2018 with the biggest prizes, all month long. Enter these giveaways and you could win cash, cars, trips, and more.