Monthly Archives: April 2018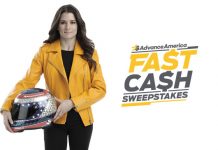 Visit www.fastcashsweeps.com and enter the Advance America Fast Cash Sweepstakes for a chance to win up to $20,000 to keep you on track.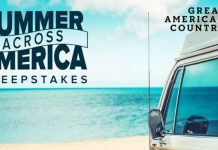 Learn how to enter the Great American Country Summer Across America Sweepstakes at gactv.com/summer and you could win $25,000 cash.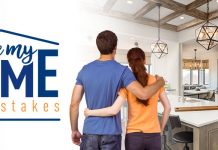 Enter at desertschools.org/lovemyhome for a chance to win up to $75,000 for a home makeover during the Desert Schools Love My Home Sweepstakes 2018.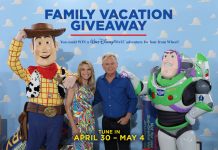 Watch Wheel Of Fortune for the Bonus Round Puzzle Solutions and enter the Disney World Family Vacation Sweepstakes for a chance to win a family vacation to Walt Disney World.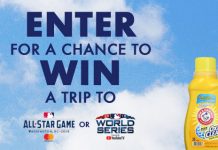 Register for the Clean Up and Win Sweepstakes at CleanUpAndWin.com or mlb.com/cleanupandwin for a chance to win a trip to the 2018 MLB All-Star Game or a trip to a World Series game in 2018.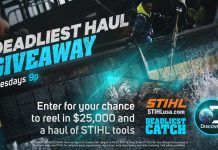 Discovery Channel and STIHL bring you the Deadliest Haul Giveaway to celebrate the new season of Deadliest Catch. Visit Discovery.com/STIHL and enter for your chance to win a $25,000 cash prize.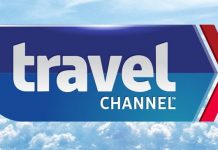 Need the trivia answer to enter Travel Channel's Savannah Vacation Sweepstakes? While the questions can easily be answered using Travel Channel's website, we thought you might want to get them faster.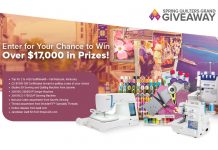 Pack your bags for a quilting adventure because the American Quilter Grand Giveaway 2018 is on. Enter online at americanquilter.com/Grand now.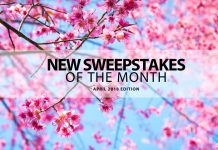 We hand-picked the best Sweepstakes 2018 with the biggest prizes, all month long. Enter these giveaways and you could win cash, cars, trips, and more.