Monthly Archives: February 2018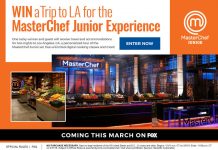 Fan of MasterChef? Enter the MasterChef Jr. Experience Sweepstakes from Family Circle at FamilyCircle.com/MasterChef. You could win a personalized tour of the MasterChef Junior set in L.A.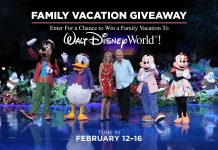 Watch Wheel Of Fortune for the Bonus Round Puzzle Solutions and enter the Disney World Family Vacation Sweepstakes for a chance to win a family vacation to Walt Disney World.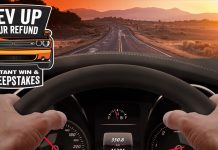 The Autozone Tax Time Sweepstakes is back to help you rev up your tax refund! Enter at AutozoneTaxTime.com for a chance to win $100,000 in cash and gift cards.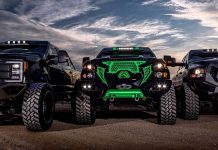 Enter the Diesel Brothers Trifecta Giveaway at DieselSellerz.com and you could win a 2012 2017 RAM, 2017 Chevy Silverado 3500, or 2017 Ford F250 Lariat.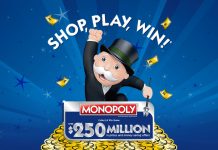 We created a list of all Albertsons Monopoly 2018 Rare Pieces to help you win the Monopoly Albertsons 2018. Compare the list with your game board to find out which ones you are missing.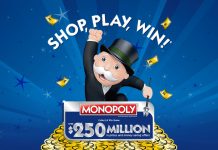 Visit www.shopplaywin.com and enter the Monopoly Albertsons 2018. Find the Monopoly 2018 rare pieces and use the Shop Play Win Monopoly App for a chance to win up to $1,000,000 in cash.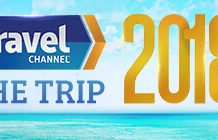 The Travel Channel The Trip 2018 at travelchannel.com/thetrip is one of Travel Channel's biggest annual Sweepstakes. You can enter between February 1 and March 30 for a chance to win a $100,000 dream vacation.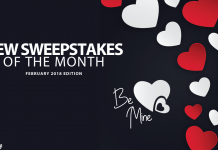 We hand-picked the best Sweepstakes 2018 with the biggest prizes. Enter these giveaways and you could win cash, cars, trips, and more.